Yoga for women coming Sunday February 1st 2015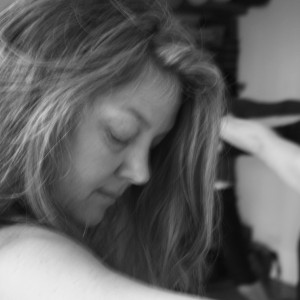 Practising in a women's group gives us the permission to enter into a space where we can be as we feel- connecting primarily with our own needs. Whether that be to sleep, stamp, dance, laugh or cry.
In a contained circle of women practices can be developed to support specific womens concerns eg menstruation, PMS, PCOS, Endometriosis, fertility, peri and post menopause, any pelvic problems and back pain, therapeutic post operativerestoration and emotional processing and release.
The yoga practices will be a mixture of energising, strengthening, releasing, yoga dancing, restoratives and subtle practices of  breath work, chanting , mantra and mudra and deep relaxation. All practices will be accessible or can be modified for all levels of flexibility and therapeutic need.